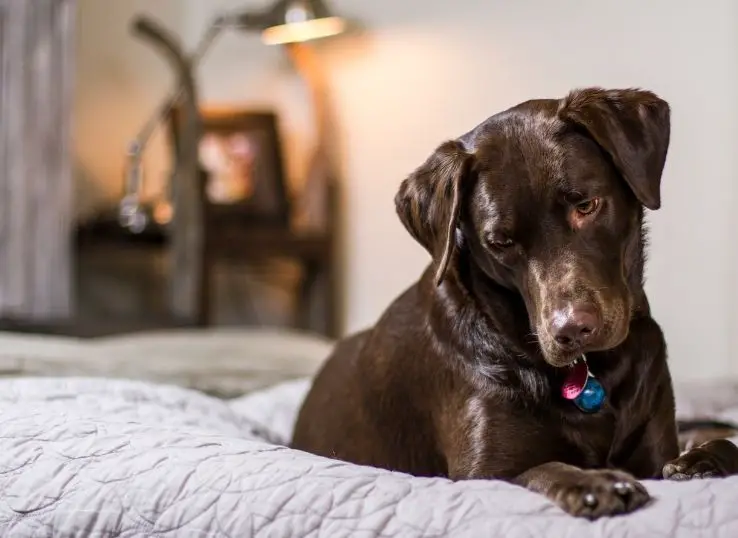 You have purchased the most comfortable dog bed for your furry buddy. But the real mystery starts when you have to clean a dog bed. Many dog beds without a removable cover and their cleaning maintenance need proper attention. So, how to clean your hound dog bed is no more a problem just keep reading this article you will love learning it.
When you go to purchase a dog bed you must keep in mind different aspects. Always buy a dog bed that is suitable for you to wash. Always check the instructions and tags. Make sure to buy a washable pet bed. The common mistake every pet owners perform they are attracted by decorative dog beds. But keep in mind all the glitters are not gold Always buy a dog that is first of all comfortable for your pooches and easily washable for pets owners.
However, a dog bed contains a removable cover or not it should be washed frequently to prevent you and your family from germs and bacteria that they may carry. But no worries just read this article and follow the instructions below to keep your dog bed odorless and clean. So, let's dive into the easy steps to clean our dog bed and give him a treat.
How to wash a Dog Bed
Easy steps to clean a Dog Bed:
If your dog bed has a removable cover then you can simply remove it and wash it in your washer with effective detergents. Pet beds with removable covers can be washed once in three months in the washer as covers are washed often. But in the case of an inseparable bed cover, you have to follow the given instructions and clean your furry buddy bed.
Use a vacuum to remove dirt and dust: First of all, remove the hairs of your furry buddy that get stick to the bed surface. Vacuuming is done specifically to remove dust, dirt, and hairs from the bed surface for effective dog bed washing. Once you are done with vacuuming and removing the entire apparent dirt and dust move to the next step.
Spray stain remover to wash stains: Now for the effective cleaning of your dog bed, it is recommended to spread stain remover. The stain remover is used to elute all types of poop, mud, or pee stains of your pooch. This will readily lighten the stains and help in efficient washing.
Wash the Bed: Now it's time to wash the dog bed in the washing machine with hot water and detergent. Hot water will help in the effective washing and cleaning of dog beds or any pet bedding. In case you have a large bed and your washing machine has a small pool. Don't worry we also have its solution. Put your dog bed in a large bathtub with hot water and detergent added. You can use a smooth brush and dip it for about 1 hour. It is recommended to use a liquid fabric conditioner to give it a shiny and odorless finishing.
Rinse it with water: Now it's time to rinse all detergents with water thoroughly.
Drying: Last but not least, properly dry the bed before use. You can dry it in the drying machine. Or in case you have a large dog bed, you can dry it with the air dryer. I recommend dry it in the sunlight. You will find magnificent results.
Disinfection: Above all, you have properly washed and dried your canine bed. We recommend disinfecting your canine bed and other pet beddings too. Ensure the removal of all kinds of germs and disease-causing organisms from them.
Here are top reviews of dog beds of 2021
Frequently Asked Questions
How to wash a large dog bed?
Large dogs need an agreeable huge canine bed to oblige their size when rest time moves around. Huge canine beds can be bulky, notwithstanding, particularly when you need to clean them. Regardless of whether you're clearing off hide and sloppy paw prints or profound pee stains appropriately, cleaning pet beds can keep you and your textured companion glad and healthy. So, as we have explained above just wash them in bathtubs with mild detergent and hot water with the help of a brush followed by the same steps and you will find good results.
What are different safe Dog bed washing detergents?
The market is flooded with different varieties of dog beds washing detergents. Make sure to use detergents that don't contain any toxic compounds. Avoid using detergents containing bleach, Chlorine, isopropyl alcohol or formaldehyde, etc. Make sure to read the tags before buying any detergent as many canines have some allergic problem to some chemicals, so choose accordingly. Pet stores offer canine agreeable cleansers, which ought to be liberated from these synthetics. Utilize these to clean a canine bed as opposed to harsh and, harmful cleaners.
Final Verdict:
We all love our furry buddies and love to cuddle with them coming back from the office, trip, or else. You will not be happy by the odor they will get from their odorous bed. So it is important to wash your dog's bed and clean it regularly to keep your pooch and yourself healthy and happy. Make sure to buy a comfortable and washable dog bed for your pooch rather than the best-suited dog bed with the home décor otherwise you are bringing trouble for yourself in the home.
So, Washing and cleaning of the dog beds are no more a problem. Just follow the easy steps explained above and get a clean and odorless dog bed. You will love to know that you can follow the above-explained steps for all kinds of pet beddings. Either for the beds without a removable cover or dog beds having covered.
We hope after reading this article you will never get tired of washing and cleaning your dog beds and other pet beddings. You will love and enjoy doing it. If you like our article or you have other tips let us know in the comment section below. It will be highly appreciated.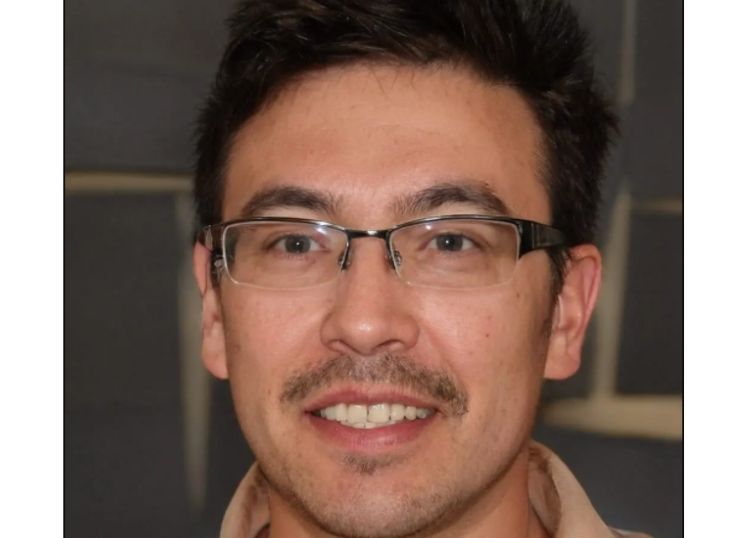 Albert James is a dog owner and veterinarian by profession. He loves to write about dogs. He can also provide you solutions about your dog's health.