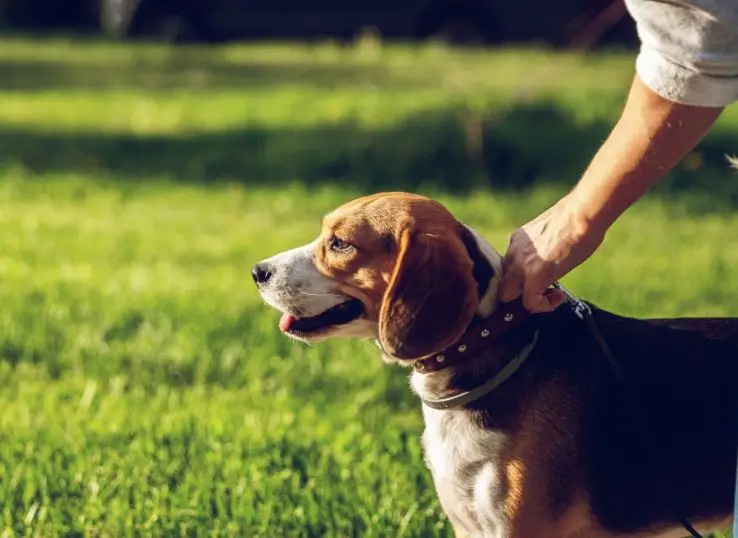 Your dog has leash aggression and you are upset about it. Don't worry it is not only with you every pet owner is facing the same problem once or twice in life. You need to train your dog and you will enjoy walking with your furry buddy. The key to stopping a dog from pulling on a leash is a consistency of training and often rewards for few months.
Keep reading this article we have explained some exert instructions to train your dog to stop from pulling on a leash. You will love knowing and enjoy walking with them in the afternoon.
As we know not all methods work for every dog but common and expert training methods will make it easy to train your canine comfortably.
How to stop a dog from pulling on a leash:
Follow a homogeneous walking method:
The most important thing you must keep in mind before starting training is to teach your dog to move in one direction. Either on the left side or right side or some steps back. Pick one walking method and stick on it and walk in the same way consistently. This will help you train them smoothly.
Start with an unknown path:
Once you start their training, start with the unknown path that they are not used to go and a less crowded place. Teach them to walk nicely in an unknown place this will prove quite effective for you. If you start training from a crowded place the chances of failure will be more as your canine will get more distractions.
Use a different collar:
The trick to train your dog replaces the collar of your canine with a front clip harness collar. Once you switch to a front clip harness collar your canine will associate it with a loose leash. This method is also used by police; they use the type of collar according to the task they are going to do.
Treat your dog:
During training when you are trying to teach your canine to walk nicely when he tries to pull the leash, stop and stand still then reward him with a treat. Reward it with his favorite treats and motivate him to move with a loose leash. The other way to treat them during training is to step back some steps and let them follow you and when he approaches you to reward them with some treat this will develop a follow me habit.
FAQ:
How can I start training?
Your dog is habitual of pulling then start with two simple methods.
Your canines pull a leash then stops walking and stand still until your canine stops.
Secondly, if your dog starts pulling, turn and move in the opposite direction.
Conclusion:
Dogs can be trained and you can enjoy walking with them. What is more beautiful than walking with your lovely canine? All you just need to do is train them with consistency and rewards. Reward them often during training this will help them understand that what we are looking for in them. Above we have mentioned all the best ways to work on and stop your dog from pulling on a leash.
Let us know your school of thought in the comment section below it will be highly appreciated.
Enjoy walking with your buddy!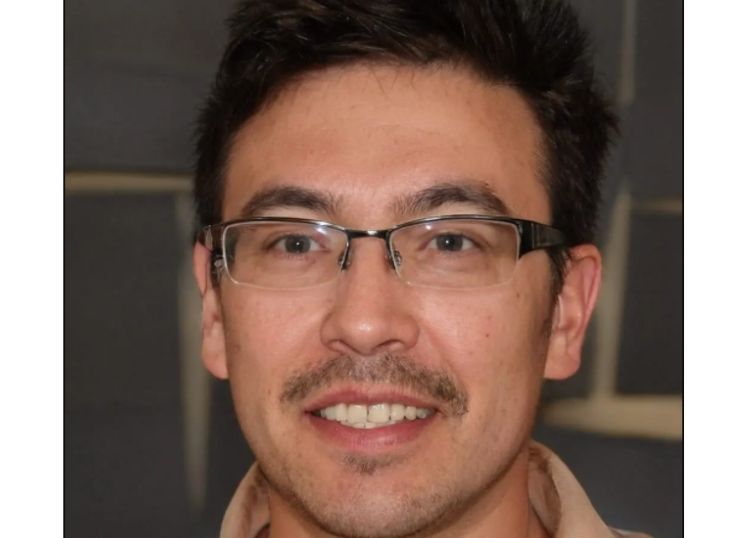 Albert James is a dog owner and veterinarian by profession. He loves to write about dogs. He can also provide you solutions about your dog's health.