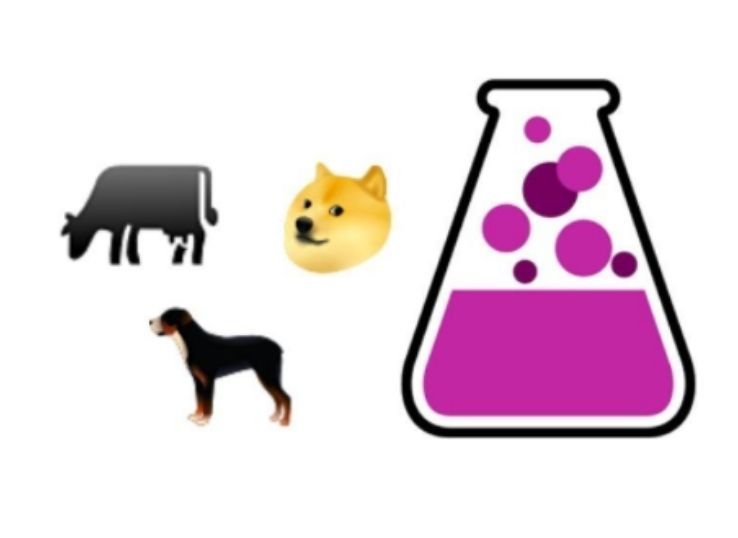 Little alchemy fan? Wanted to make a dog there? Here you go. In this article, we will teach you how to make a dog in little alchemy step by step and you will come to know many other interesting facts about the little alchemy video game.
Making a dog in little alchemy is not complicated but once you start playing the game it's become an interesting thing to do.
A beginner needs a little practice to make a dog in the little alchemy but a pro player can do it easily. The easiest methods need 16 to 18 steps to make a dog in the game. These easy 18 steps are for those who play this game with their full interest and are addicted to it otherwise it takes a long a go-to make a dog there and other complicated things like that dog
Little alchemy:
Little alchemy is a video game that starts from four basic elements that are air, water, fire, and earth. You can create different things by mixing these four elements and proceeds to complex things by mixing the elements that are made by mixing the basic four.
From four basic elements, you can make 580 to 640 different things or elements.
The game is available in English, Spanish, German, French, Polish, Dutch, Swedish, and Norwegian.
In this game you can also interact with your friend's activities, you can compete with them about scores and achievements. You can also see that how many elements your friends have discovered in the game. As you proceed in the game and understand the tactics behind the gameplay, Every time you mix two items you will get surprised by the item that came as a result of that mixing procedure.
How to make a dog in little alchemy:
Following are the easy steps towards dog-making in little alchemy.
Combine the following elements respectively and you will reach your goal that is to make a dog by combining the elements.
Air + water = rain
Earth + fire = lava
Earth + water = mud
Air + fire = energy
Earth + rain = plant
Air + lava = stone
Fire + stone = metal
Air + stone = sand
Fire + sand  = glass
Mud + plant = swamp
Energy + metal = electricity
Glass + glass = glasses
Energy + swamp = life
Earth + life = human
Glass + sand = time
Play + time = tree
Tree + tree= forest
Glasses + humans = nerd
Electricity + need = computer
Forest + life = wild animal
Human + wild animal =dog
This is how you can make a dog in the little alchemy. In the same way, by combining different items you can make interesting things. Once you made a complicated thing like a dog in the little alchemy it will become easy for you to make similar things like life, metals, silver, etc.
Hidden elements in little alchemy:
Some hidden elements that are only known by the pros in little alchemy are there.
Now you can feel yourself a pro after reading this article.
Ice cream + astronauts = astronauts ice cream.
Dog + internet + computer = doge
Cat + music = keyboard cat
Story + lake = Nessie
Turtle + ninja = ninja turtle
Volcano + ring = the one ring
Mountain + story + mountain range = yeti
Time + space = TARDIS
TARDIS + doctor = the doctor
Want to read about crave dog food, you can read this guide.
FAQs
How do we make amalgam in little alchemy?
Amalgam is an element that can be made by combining the following elements in the following Oder.
Earth + fire + fire = volcano
Earth + fire = stone
Earth + stone = sedimentary rock
Fire + stone = metal
Earth + volcano + water =hydrothermal vein
Earth + hydrothermal vein = minerals
Earth + mineral = cinnabar
Metals + sedimentary rocks = silver
Cinnabar + fire = mercury
Mercury + silver = amalgam
What is the point of the little alchemy?
The objective of the little a is to mix the elements to discover some new and astonishing elements. Discovering new elements makes the game interesting to play. As far as you discover new elements your thirst to play the game increases.
Is little alchemy educational?
Little alchemy is education about common sense. Playing this game will enhance the common sense of the player. Mixing the two elects in real-time can produce the same result as that produced in the game.
As you go far in the game you will let know the new combination that is not common in the real life. These combos become educational and will enhance the common sense of your child or you if playing the game.
Is little alchemy addictive?
Little alchemy is simple to play but once you proceed it's become addictive. Once you started discovering new things in the game make it interesting and addictive to play.
Reviews about life abundance dog food here.
Conclusion:
Let's end the above discussion by giving a brief conclusion to it.
Making a dog in the little alchemy is not a difficult thing to do for a pro player, but if you are a noob or new to little alchemy you may be fined a little difficulty while making a dog in the game.
For a beginner it is suggested that don't immediately jump on the dog making, start with a little and proceed day by day. By exploring different combinations in the game you will make complicated things too like a dog in the game.
Hopefully, after reading this article you have understood how to make a dog in little alchemy. And many more things can be made in the same manner.
If you like the article let us know in the comment section below and also let us know what other curiosities you have related to your dogs.
HAPPY GAMING!!!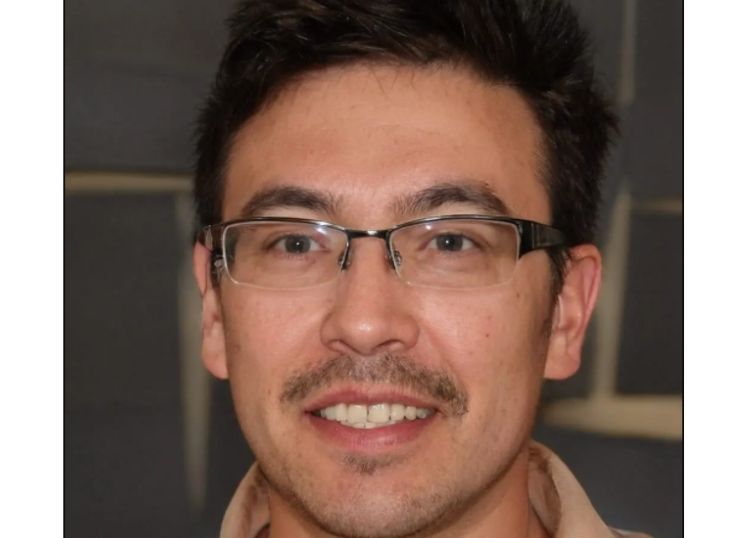 Albert James is a dog owner and veterinarian by profession. He loves to write about dogs. He can also provide you solutions about your dog's health.