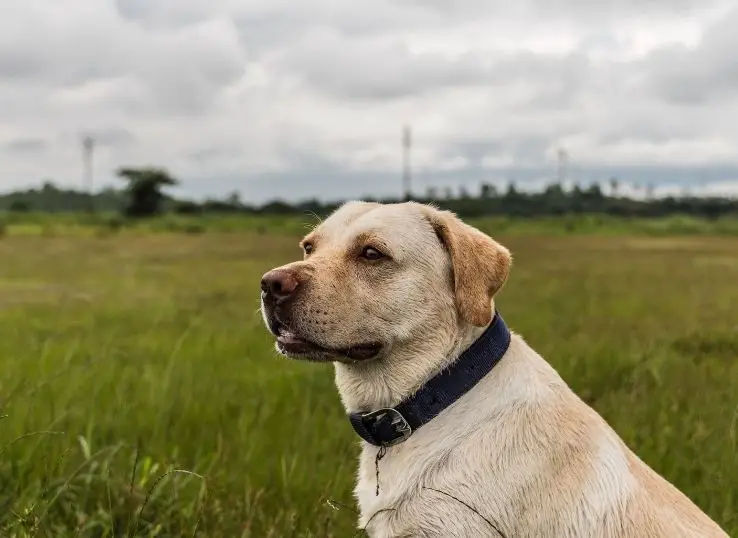 You are a dog owner and you know that your furry buddy collar often gets stinky and needs proper cleaning. A stinky choker can demolish the delights of a newly prepped canine. However, how would you clean a canine restraint without harming the webbing material? Don't worry in this article we have described all the easy steps to clean all types of dog collars with different methods. You will love knowing them and enjoy napping with your fluffy buddy.
Your dog is active and loves to play in the parks and fun at the beach so, not only he needs a bath his collar should also be washed. Even your dogs do not roll in the mud or get their collar dirty. Yet dog body produces oil that starts to ooze to the collar and cause a stinky smell. So, if not cleaned properly they will become a loveable place for the bacteria and bring different diseases to you and your home unintentionally.
A dog collar is a dog essential that every pet owner has in their houses. They come in different varieties and sizes choose according to your choice. Most commonly comes in nylon, leather, or metal. Have different protocols to wash the dog collars. However, doesn't matter what type of dog collar your canine has, its regular cleaning is essential for good hygiene.
How to Clean a Dog Collars:
Clean a synthetic dog collar: The easiest of all is cleaning a synthetic dog collar. You can use either of the two solutions and get your dog cleaned. Take a bowl full of hot water then add baking soda and apple cider vinegar. Now soak the dog collar in the bowl for at least 20 minutes and then rinse it under tap water and dry it. You can also use a hydrogen peroxide solution and dip it for at least 60 minutes and follow the same steps.
Wash a dog leather dog collar: Many dog owners love to have a leather collar for their canines. As they think they cannot easily get dirty. These leather collars can be used long-term if carefully washed. So it is recommended to wash it with hand. Take a mixture of dog shampoo and hot water in the bowl and soak your pooch collar in it. And soak your leather dog collar in it for few minutes. Then rinse it under the faucet and rub the collar against itself. And dry your neat and stain-free dog collar.
Clean a metal dog collar: A metal dog collar can be cleaned easily among all other types of dog collars. Many pet owners believe that metal dog collars don't require regular cleaning. But they are wrong everything needs to be cleaned but some cleanings are quite easy and some may take a proper protocol. In the case of metal collars, all you need is any dog shampoo and rub it off the collar and rinse it with tap water, and you are done. You have a clean metal dog collar.
Different methods to clean dog collars:
Wash a dog collar with Dog shampoo: Your dog collar smells noisome. But you want to clean your dog collar without desecration the webbing material. The best part of dog shampoo washing is that you can also deodorize the dog collar. What you have to do is take a bucket half-filled with hot water. Now add do shampoo and soak dog collar for about 10 minutes. You can also use a brush to remove the specks of dirt on it. But using a brush is not appreciated as it can damage the webbing material. Now rinse the collar under tap water and dry it.
Wash a dog collar with a Washing machine: Read the tag on your dog collar that is machine washable. If you find a tag that is machine washable. Then cheers, you don't need to worry. Just wrap your dog collar in the washing bag and give it a spin in the washing machine. Your fluffy buddy dog collar gets neat. Then readily dry it either with the dryer if you want it immediately otherwise sundry it. This is only applicable to the washing machine washable others cannot be washed in the washing machine otherwise they will be torn out. Others can be washed by different methods.
Clean a dog collar with baking Soda: If you want to clean your dog collar stains with the things available at your home. Then baking soda will be an excellent ingredient for you. What you have to do is start with motivation there is nothing in this world that you can no do. Take a bucket half full with hot water. Add 3 Tb spoons of baking soda. Dip your fluffy buddy collar in the bucket and let it soak for 15 minutes. If your pooch collar has deep stains you can also add apple cider vinegar to the cleaning mixture. Use a brush to scrub the stains. Now rinse it well under the tap water. Let it dry for few hours. It is advised to dry in the sunlight except for the leather collars. Now you have your washed and cleaned dog collars.
You can read about dog harness reviews 2021 here.
Frequently Asked Questions:
How do you deodorize a dog collar?
It is recommended to use a dog shampoo for deodorizing your canine collar. A dog shampoo contains the ideal ingredients to make your canine feel great. You can also use the home ingredients available in your kitchen. The use of apple cider vinegar also proved itself great for deodorizing purposes.
Is the use of lavender Oil helpful for the dogs?
Lavender Oil is proved to be calming for the dogs and soothing the nervous system of the dogs. It is used by different pet owners on the dog collars for the deodorizing purpose and smells fresh as well.
Final verdict:
Once again we bring up the best ways to groom your dog. All you have to do is select the method according to your dog collar stuff and practice it for your canine. All above are the best ways explained by experienced pet owners to keep your dog collar clean. You will love doing it.
If you liked this article, acknowledge us in the comment section. We will bring you more grooming tips for your canine.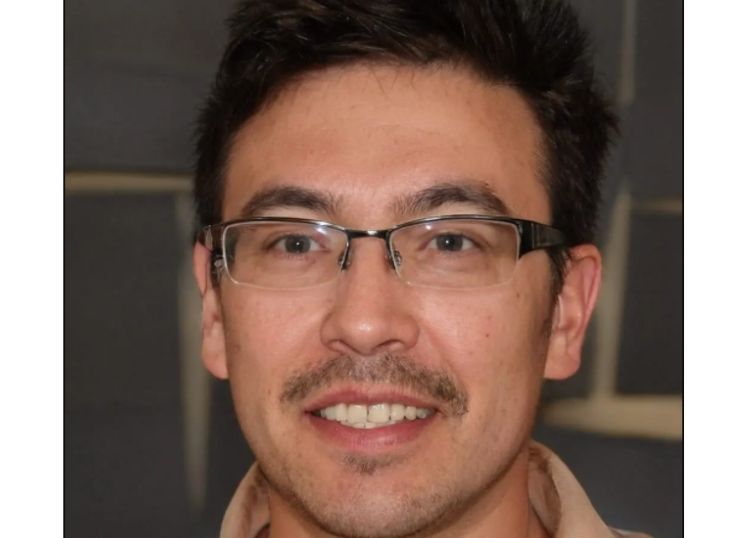 Albert James is a dog owner and veterinarian by profession. He loves to write about dogs. He can also provide you solutions about your dog's health.