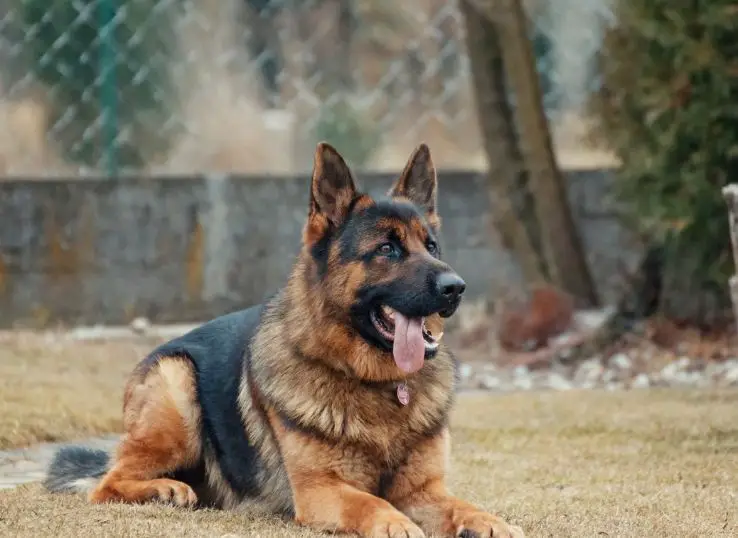 You are an Indian citizen and want to learn all about the German shepherd in your country. You are at the right place we will answer all the questions that are in your mind. The German shepherd is among the most popular dog breeds in India. They weigh around 35 to 45 kg native to Germany. These are active dogs with a wolf-like appearance and popular for their extreme intelligence in the country.
There are various types of German shepherd present in India used for different purposes some most popular variants are,
Working line German shepherd
Show line German shepherd
Military Working German shepherd
German Shepherd Dog in India
Most people love German shepherd in India due to their temperament. They are amongst the third most intelligent dogs in the world. They love to play with the family members around and kids and they are very protective. German Shepherds are still known as police dogs, guard dogs, search, or rescue dogs in India.
No doubt, due to their outstanding intelligence and great temperament they are loved by the Indians. They still need high maintenance because of their double coat and less heat tolerance. They need proper health care and indoor activities are preferred in summers.
Here we will discuss some major diseases German Shepherds face in India including,
Food Allergies: Food allergies are mainly caused by spicy foods leading to loose stools and vomit.
Skin diseases: German shepherd has double coats that lead to mite infestation. Different skin diseases lead to itching and hair loss.
Many other health problems including Epilepsy, Diabetes, Degenerative disc, etc are also common among German shepherd in India.
Things you must keep in mind if you have German Shepherds in India:
As German Shepherds are German native so keep them in cold temperature especially in hot weather.
Avoid feeding them frequently in summers and avoid feeding chicken in summer may cause a different skin disease in them.
You may sprinkle cold water where they sleep or use wet towels.
You should also avoid excessive exercise in the summer season and excessive bathing in summer as it may cause skin issues or hair loss of your German Shepherds.
You can also read about the best guard dogs in India here.
Frequently Asked Questions:
Can a German shepherd survive in India?
This is a very common question asked by Indian citizens so the answer is Yes. German Shepherds can thrive in Indian temperature but you just need to follow some instructions explain above.
How can I feed a newborn German shepherd puppy?
A German shepherd is born blind and deaf. It may take 2 to 3 weeks to open up his eyes. For the first few days, mother milk is the best source. And after few weeks you may start supplemental feed dip in Luke warm water.
You can read about popular dog breeds in India here.
Conclusion:
Having a German shepherd in your home is a delightful experience. They are loyal, affectionate, protective dogs. Proper socializing and training are required for the German Shepherds. All you need to do is buying from a certified breeder in India. If you like our articles feel free to comment in the section below. It will be highly appreciated.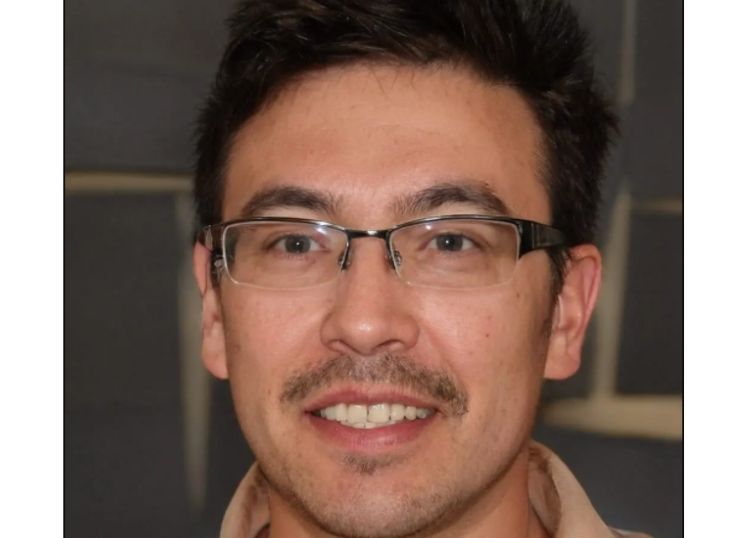 Albert James is a dog owner and veterinarian by profession. He loves to write about dogs. He can also provide you solutions about your dog's health.