Vaccination is necessary for dogs as for humans to develop an immune system in them. Vaccination is done to minimize the chances of any diseases by producing antigens in their body to enhance their defense system. In India, many veterinary hospitals are doing vaccination for dogs at different costs. Here we will describe the costs of different dogs vaccination in India that will help you in next veterinary visit with your pet.
Some of the most common dog diseases which need a vaccination course for both puppies and dogs are briefly discussed below,
Rabies: Rabies is a common Infectious disease in many dogs. Its vaccination is compulsory in many states. The dogs are vaccinated in 5 to 7 shots. Every shot costs around 400INR. So, 5 doses cost around 2000 INR in India. That is effective for 3 years in Dogs.
Lyme disease: The vaccination for Lyme disease is effective for at least 6 months to 1 year according to some recent studies. Dogs receive 2 doses and an annual booster that costs 1000 to 2000 INR per dose in India.
Leptospirosis: Leptospirosis is a bacterial infectious disease that may cause harm to both dogs and human companions. It may lead to organ failures in dogs. Leptospirosis vaccination can be effective for around 1 year and should need boosters after every 6 months. Its price is approximately 300 INR per shot.
DHPP: Vaccination for DHPP costs around 5000 INR for every booster. The vaccine should be administrated every 6, 12, and, 16 weeks for your furry buddy. Many recent studies claim that it may be effective for at least 3 years.
Frequently Asked Questions:
Does every canine need every vaccination?
Both puppy and dog vaccinations are important for your canine immunity. But not all vaccinations are important for every canine depending upon different factors displayed below,
Travel history
Age
Medical history
Lifestyle
So, discuss with your pet veterinarian before vaccination courses.
What are the risks associated with dog vaccination?
There are no significant risks associated with dog vaccinations. But it is recommended to vaccinate them at an early age to monitor them after vaccinations. They may experience minute symptoms including fever, vomiting, diarrhea, and, loss of appetite, etc. Mild reactions can be ignored and if you observe severe symptoms or reactions then you may visit the veterinarian.
Read about top dog breeds in India here.
Final Words:
It is very important to vaccinate your dog at any cost to build in their immunity. But the right time should be monitored both for the puppies and the dog vaccinations. In India, many government hospitals and private clinics are vaccinating pets.
After reading this article you will get an idea about the cost of common and essential vaccines available in India and you will never be scammed next time.
If you have any queries and want to learn more about the vaccines let us know in the comment section below. It will be highly acknowledged.
Hurry Up! Schedule n appointment and get your dog vaccinated.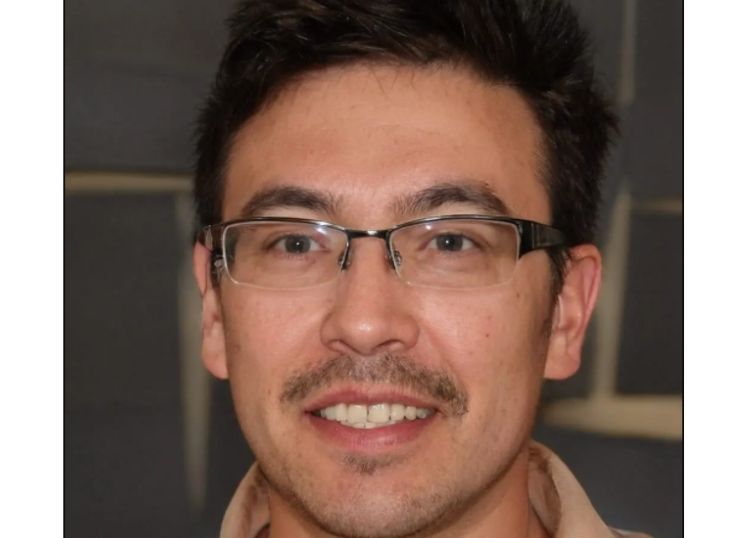 Albert James is a dog owner and veterinarian by profession. He loves to write about dogs. He can also provide you solutions about your dog's health.