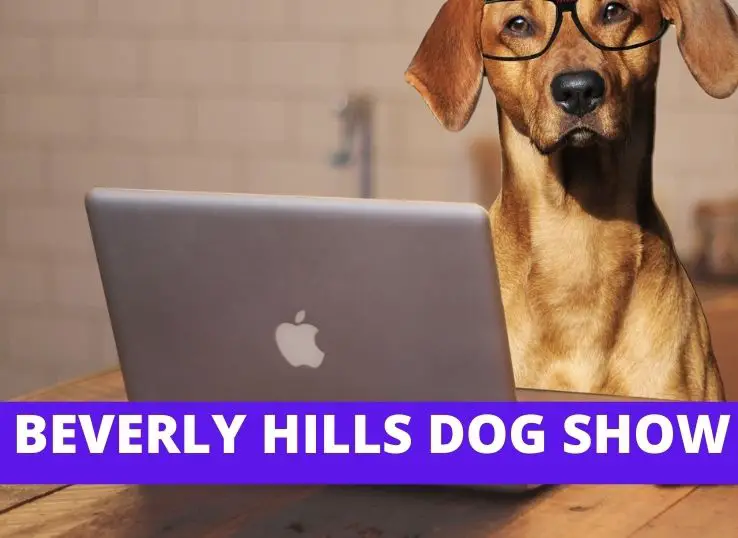 Kennel Club of BEVERLY Hills was established in 1965. They have been hosting dog shows since that date. It is one of the famous dog shows and in the previous year it was aired on NBC Sports. The show is expected to take place on 6th and 7th March but the date is not confirmed due to COVID 19 and can be canceled due to this pandemic which has severely affected everybody. Kennel Club of BEVERLY Hills is a non-profit organization and the show attracted top dogs, their owner and have become a great festival for the faithful pal. Here we are going to give you a complete guide about the BEVERLY HILLS DOG SHOW 2021.
BEVERLY HILLS Kennel Club Dog Show 2021
Dog shows are great events for the promotion of dogs. The show is presented by Purina and is expected to air on NBC on 6TH March and 7th March on SUNDAY. 207 breeds are expected to participate in this show. The breeds will be judged on their best characters and those who meet all the criteria will be called the best of the breeds. It is also known as the Kennel Club of Beverly Hills Dog Show. The Kennel Club offers a Gold plated medallion for the best and different types of trophies are awarded to each category.
You can also read about Another famous dog show of this kind here.
Frequently asked questions
Who won the dog show in 2020?
Siberian Husky is a best in show working-dog winner of 2020.
Where to find the tickets for the BEVERLY HILLS DOG SHOW?
You can find the tickets for BEVERLY HILLS DOG SHOW 2021 at POMNA FAIRPLEX.
How many Breeds are eligible for the BEVERLY HILLS DOG SHOW?
207 breeds are eligible for this SHOW.
Who attended the dog show in 2020?
Lauren Ash and many reputable personalities and dog influencers attended the dog show in 2020.
Dogs show was first held in 2017 in LOS ANGLES POMONA FAIRPLEX. Dogs shows are a great event. Dog lovers see a wide variety of dogs and they see some of the best dogs with great characters. It is a colorful event and is an absolute treat for dog lovers. Nearly 3000 dogs participate in this event every year. There are different categories in dog show which includes the sporting category, hound group, terrier group, toy group, non-sporting group, herding group, and every group has a different judge associated with it.  There are different terms used in a dog show and you can see a detailed guide of these terms here
Conclusion:
Thus dog shows allow you to judge your dog's capability and how it competes with other dogs in the world. The main mission of these shows is to promote dog health, welfare, and dog ownership. These dog shows are a great way to show love to the wonderful creature and are great events of animal welfare. These dog shows are a great way to promote pure breed dogs. We can give you the latest information about the dog shows here. Stay Tuned.
Want to get the best clippers for poodles, read this guide.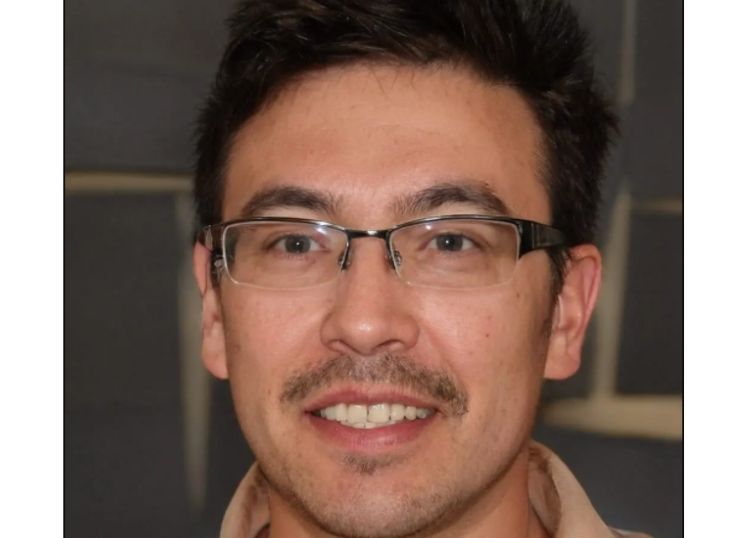 Albert James is a dog owner and veterinarian by profession. He loves to write about dogs. He can also provide you solutions about your dog's health.