Dogs are the most common pet animal used for safety purposes for many years in the World. The dogs used for the protection of the owners are known as guard dogs. These guard dogs are supreme for the other normal dogs and protect their owners from any threat. Some of the best guard dogs in India include Doberman, Rottweiler, German shepherd, etc.
Most of the people have guard dogs in their house as they know dogs are more loyal. Some dog breeds are considered ideal for guard dogs in India. They are not only your best friends but also protect you and your family when you are in danger. Are you in search of the top guard dogs in India? So, keep reading this article we have discussed all the best guard dogs in India. At the end of this article, you can better decide the most popular guard dog for you and your properties in India.
Best Guard Dogs in India:
1.Doberman: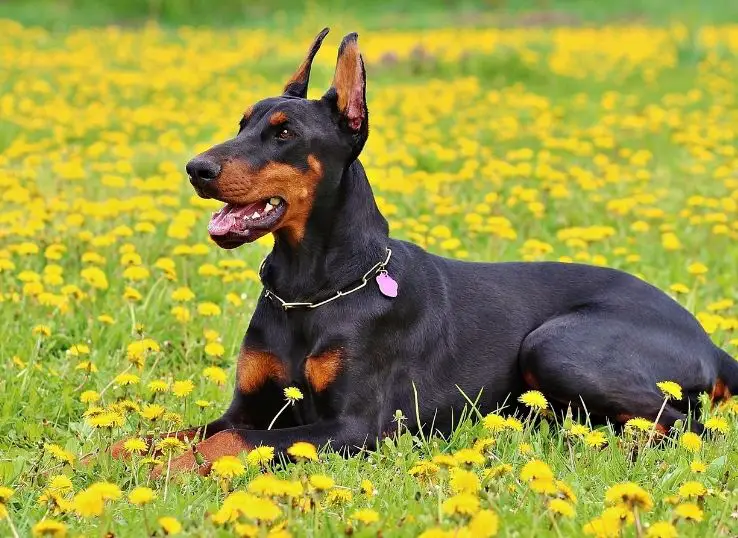 Doberman is the energetic, intelligent, and loyal breed best suited for the Indian environment. They are a low-maintenance breed that requires a little grooming at an early age. Doberman is a medium-height dog that lives around 14 years. This is the fifth most protective dog breed in the world. That cost around 1000 INR in India. The only thing you must keep in mind that they are sensitive to cold so you must take special care in the winter season.
2.German shepherd: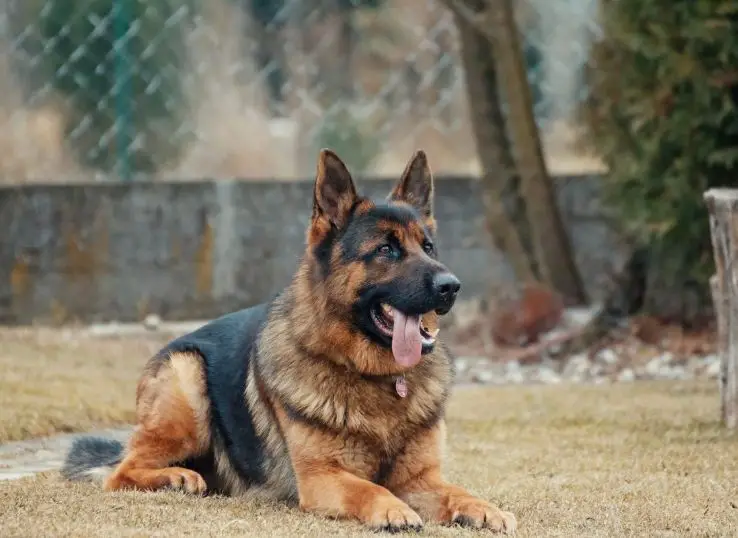 German Shepherds are highly acknowledged for their intelligence, loyalty, strength, and versatile look. They are also used as the best military and police dogs due to their long-time working stamina and willingness to do missions. A German shepherd is a double coat breed with a life span of approximately 10 years. It is one of the most popular breeds in America originated from Germany. They don't get close to strangers early and become overprotective of their owners. So, if you want a German shepherd as your guard dog then you must have to train them as early as possible. They are readily available in India at a price range between 20 to 3000 INR.
3.Rottweiler: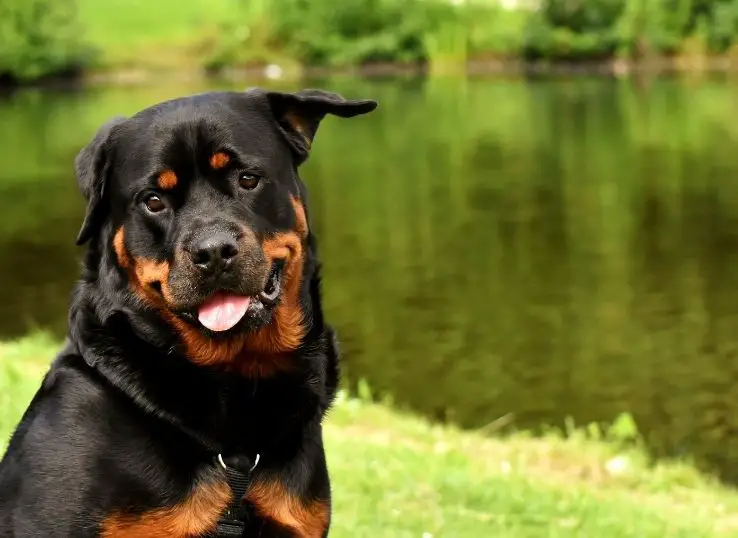 Rottweiler is a famous guard dog breed in India. They are amazing and enact by the nature. They are famous for their quick learning and robust body. They are very loyal to their companions but confrontational to the strangers. No doubt, this breed is intelligent and extremely loyal, and devoted to its owners. But it is advised to socialize them at an early stage to prevent them from aggression. All of these properties make them excellent guard dogs. They can live a healthy life of 10 years and at approximately 20,000 INR in India.
4.Giant Schnauzer: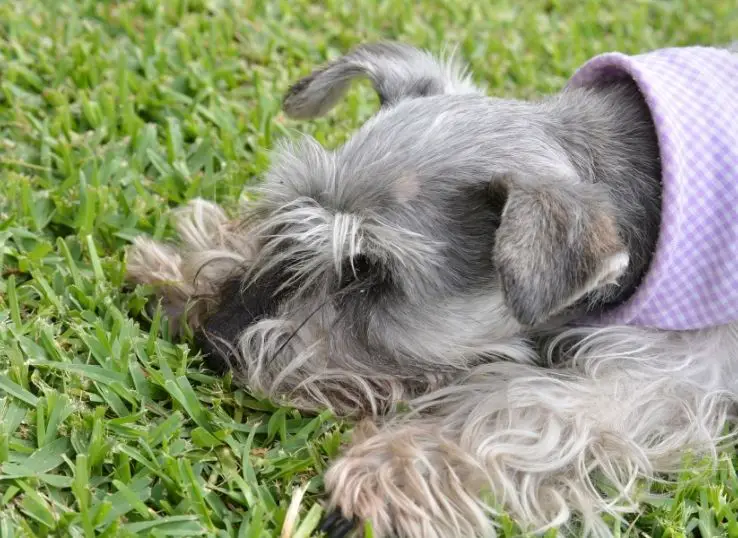 Giant Schnauzer is one of the popular dog breeds used as a police dog and guards dog for many years. They are extremely loyal and calm dogs native to Germany. Their versatile look and large body make them an ideal guard dog. They are overprotective of their owners with an extremely friendly nature. They live approximately 15 years. Giant Schnauzer is an expensive breed than others available in India ranges around 50,000 to 60,000 INR.
5.Bullmastiff: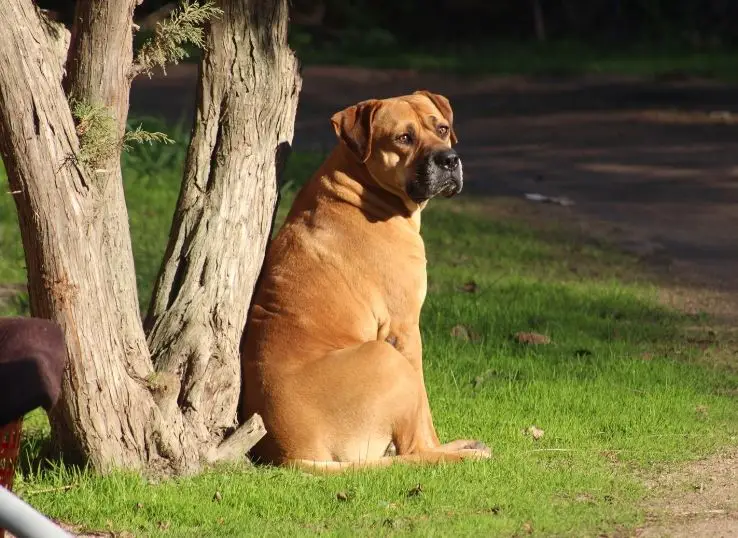 Bullmastiff is a beautiful blend of a companion and guard dog. Bullmastiff is originated from England. That comes in different colors including red, fawn, and, brindle. This breed is famous for its intelligence and loyalty. They prove themselves a great companion and a perfect protector for their owner. This breed grows larger but survives a life span of around 8 years. They need regular exercise for a healthy life. They are lively and love to learn new tasks. It is recommended to do proper training at an early age. Their personality makes them ideal and expensive of all the breeds in India.
Here is a guide about small dog breeds in India
Frequently Asked Questions:
What things must be trained to a guard dog?
When you train a guard dog you must keep the following things in mind:
Start their training at an early age.
Teach them to socialize.
Spend time with them and let them busy with different tasks.
Select guard dogs breed as they must be protective and extremely loyal to their families and owners.
What is the difference between a watchdog and a guard dog?
Watchdogs lookout and barks only when any strangers approach them or anything unusual occurs. It will be your responsibility to face the problem. Their training is important at an early age as this is a common behavior by any dog breed. For example, Chihuahuas is the best watchdog. Whereas, guard dogs not only keep an eye on the danger but also defend their owners, home, and property from any danger and threats. Guard dogs not only bark but they will bite if necessary. For example German shepherd is one of the best guard dogs.
Which are the most popular guard dog breeds in India?
The most popular guard dogs breeds in India include German Shepherds and Doberman. They are low-maintenance dog breeds. Their loyalty and protective nature make them ideal for guard dogs in India. They are simply perfect for families and children at home. But in all cases, you have to train them at an early age. As we know Doberman is a little aggressive than other breeds.
Read about dog breeds in India here
Conclusion:
Dogs are excellent in every case all depends upon the owners' training and behavior towards dogs. Having a guard dog is a big responsibility you have to monitor them properly. They are more energetic than a normal dog so they require proper maintenance and a good relationship with the family and children.
I hope this list of best guard dogs in India will help you find the best guard dog breed for you in India. Make sure to go thoroughly of all the characteristics of that breed before making any decision. If you find our article helpful then let us know in the comment section below it will be highly acknowledged.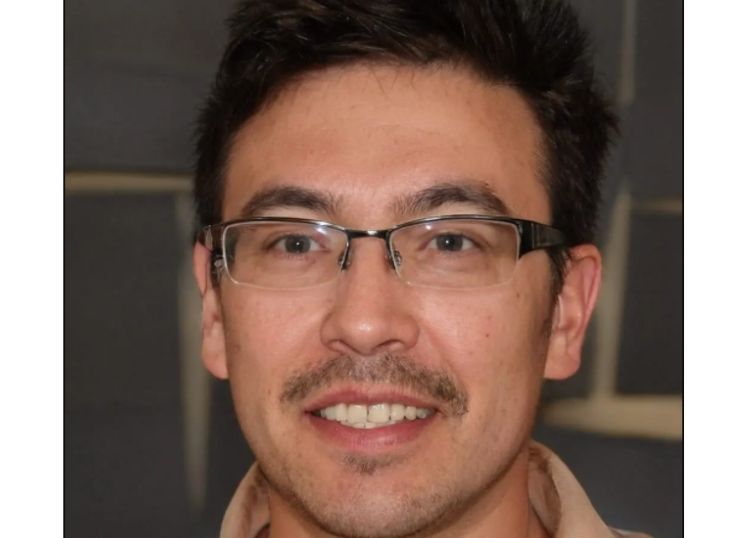 Albert James is a dog owner and veterinarian by profession. He loves to write about dogs. He can also provide you solutions about your dog's health.