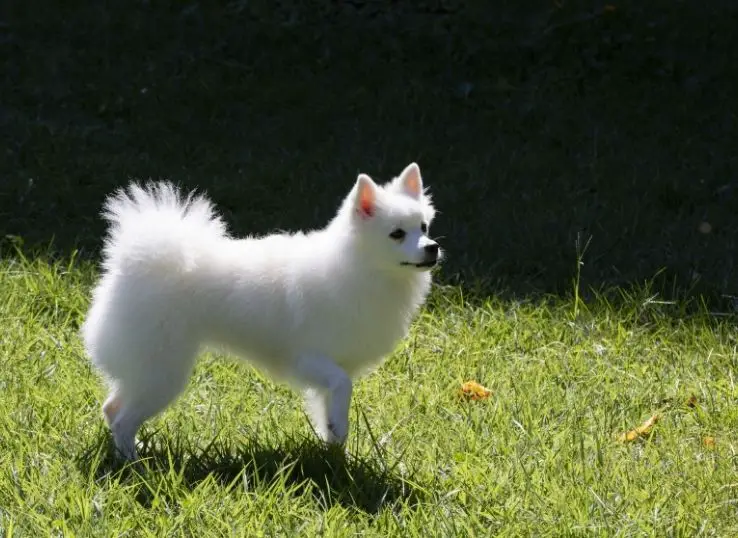 Are you in search of a budget-friendly dog breed in India?  You want to have a furry buddy in your house but your pocket doesn't allow you. Don't worry you are at the right place. Dogs are loyal rather than the breed they belong to.  Here we have summarized the best dog breed under 10000 in India.
The love for canines is increasing rapidly in India.  Youth is keen to have a pet in their houses so here are some of the budget-friendly dog breeds in India for you.
Best Dog below 10000 in India:
Pug: One of the most popular and ancient dog breeds in India. They are loved by many Indian women because of their cute faces and emotional nature. They are easily available in India. They are ideal for the Indian environment as they need less training and low maintenance but need regular medical checkups. They live a life span of 10 years and you can buy it for 10000 INR in India.
Dachshund: Dachshund ranges 7000 to 10000 INR. These are some of the best earth dog breeds that hunt small prey such as rabbits. They are ideal for Indian climates and available at an affordable price in India. That makes this breed most popular in India.
Indian Spitz: Indian Spitz is a native Indian dog breed that's why this is cheaper than foreign breeds in India. This is one of the cheapest dog breeds with a price range of 500 to 8000INR or sometimes cheaper than this. They are Ideal for Indian citizens because they are best suited for the Indian climate, need average training, and available on a low budget.
Labrador: Labradors are the most popular dog breed in India. They survive best in the Indian climate that makes them ideal for Indian citizens. These loyal, easy-to-train, and intelligent dogs are readily available at a price range of 7000INR. Their height is around 55 to 62 cm with a life span of 10 years.
German shepherd: German Shepherds are a popular and readily available dog breed in India. They need average training and moderate grooming. They are ideal for their intelligence, loyalty, and love. They are available at a price range of 8000 to 10000 INR with 20-22 inches in height.
Here is a guide about the best dog breeds in India of 2021.
Frequently Asked Questions:
What things a dog owner must know before buying a dog breed?
If you are going to have a dog for your family then you should have the information of the breed, their shedding routine, their temperament, and suitable climate. You should learn how to train these canines regarding different things.  It is recommended to have proper research of the specific dog breeding before buying any dog.
Final Verdict:
So, if you want to buy a budget-friendly dog breed we recommend buying a native Indian breed and with the certified dog shelter. As foreign dog breeds are expensive and need proper maintenance.
Choose Wisely! And enjoy with your furry buddy.
If you like our articles and want to learn more about dog breeds in India let us know in the comment section below. It will be highly acknowledged.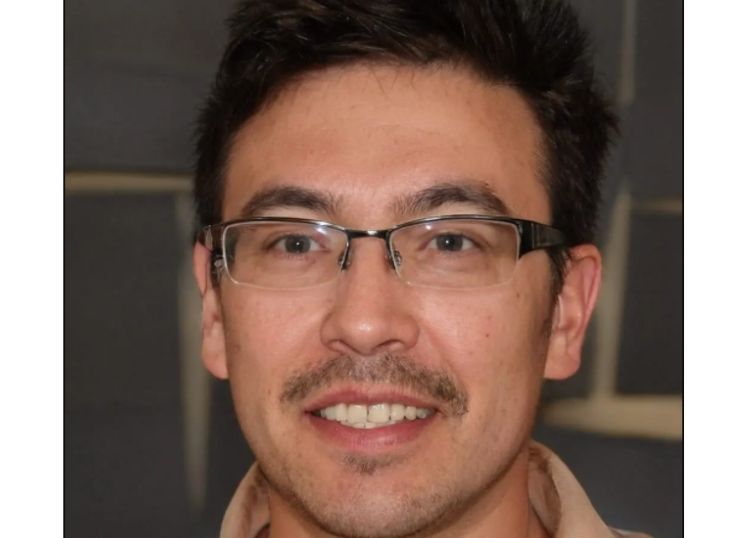 Albert James is a dog owner and veterinarian by profession. He loves to write about dogs. He can also provide you solutions about your dog's health.