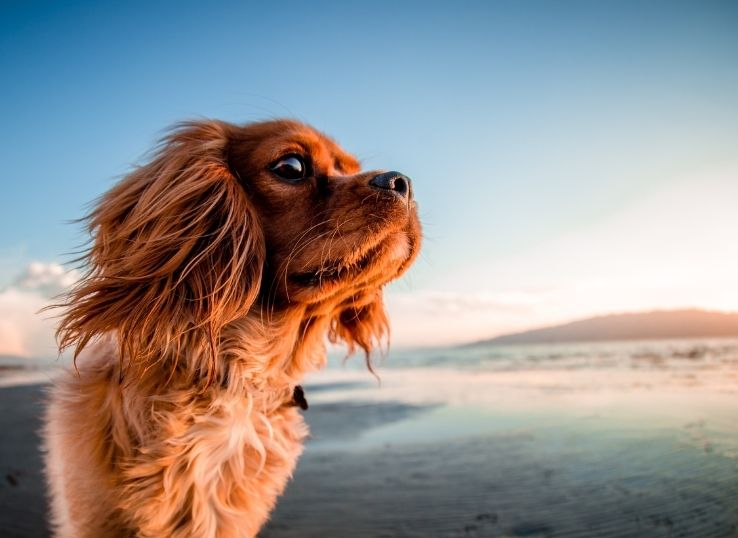 Dog daycares have become the mainstay for the past few years. The place will provide the best  Exercise practices. Dog daycares will provide a safer place for the dogs and satisfy the masters when they were on their duties for the day.
In this article, we will explore the best daycare for your dog. That is the daycare that has the essential facilities for your dog. A homelike experience will be on the top of our priorities.
Best dog daycare Centres of 2021
Different daycare styles:
There are few different types of daycare. You have to choose the one that will be best for your dog and where your dog will have the best of her time during the day.
Daycare style is also dependent on your dog's temperament, mental situation, and physical behaviour.
Majorly there are three prominent styles of daycare that are followed by people all over the world.
Dog park style:
This kind of daycares has large open spaces that can be indoor and outdoor but mostly are out the door. In a whole lot of space, dogs can have the room to play to their fullest. There they run, play games, fetch things, and many more. The staff there give a check on all the activities that are going on outside by the dogs.
Because this kind of daycare centre is mostly outside so you have to compromise a little on the dog's cleanliness. At the end of the day, you will have your dog that is all rolled up in the mud and will be as messed as she can be.
It is important to mention here that the staff is spread in the play area and monitor all the happenings that are occurring by the dogs. They will keep a check on every dog and the stuff they are playing with.
Social dogs are fairly adept at this kind of daycare. Social dogs who love to play wanted to stretch their legs, and want to play "catch me if you can" are better suited for this type of environment.
Separated play area style:
This type of daycare is the same as that of park-style daycare. The difference is just in the size of the play area. These daycares have comparatively smaller play areas. This play area can either be indoor or outdoor.
Dogs are separated into groups depending upon the play style, size, weight, and age, and these groups allow going in the play area at their designated time.  Typically each group has 10-20 dogs in a single play area.
Dogs that are not scared of going outside and are anxious can do well in this kind of setup. Because the groups they made are well-matched depending upon the nature of the dogs and their habits.
Homestyle daycare:
A home-style daycare as the name suggests it's a small setup that is set within a home. This kind of daycare usually registers only a few dogs that they can accommodate easily within the small premises. These kinds of daycares provide a similar feel to your dog as she is spending time in her own home.
In this kind of daycares, you have to take care of your dog's health by taking proper vaccination and by considering hygiene practices. As in someone's home, there are more chances that your dog gets some kind of mild illness.
Dogs that fear separation anxiety can do best in this kind of environment. These kinds of dogs don't prefer to come in contact with many other dogs and remain in their sanity. High-energy dogs are not suitable for this kind of environment.
Things you should ask before registering your dog to a daycare:
Some important things you should inquire from the daycare management are
Vaccination requirements; Dogs are in close contact with the other dogs in the daycare. Responsible daycare management will defiantly ask for the current vaccination your dog has. They must enquire about common vaccination like rabies, DHPP, hepatitis, parainfluenza, and Bordetella.
It is noted that after getting the vaccine your dog can still get some viral infarction such as kennel cough. But the severity is much less if your dog is already vaccinated.
Also, you can consult your veterinarian for recommendations of other vaccines.
Spay and neuter requirements; Most dog daycares register young dogs. The age generally ranges from 6 months to 1 year. This is because the daycare centres are concerned about their staff's safety. The responsible daycare management must not allow the dogs that once reach their sexual maturity, in their daycares.
Daycare trial process; You should inquire about the trial process. Before entering the dog into the pack the daycare management will go through a trial process in which they will see whether the dog is comfortable in the environment.  They will also enquire about the dog's health and personal wellbeing and habits from the owner.
The trial starts when the dog meets the handling staff and staff evaluates that how the dog will behave while meeting the strangers. Notice, your dog enjoys the trails or just feels reluctant toward the staff.
The ratio of staff to the dog; Must enquire the ratio of staff to a dog. This thing is really important for your dog.
There should be one well-trained staff to the group of every 15 dogs. The lesser the ratio the better it will be. The ideal ratio is 1 member per 7 dogs.
The number of dogs in each group; Must enquire from the staff that how many dogs they have in each group. And also take interaction with the group of dogs of which your puppy will going to be a part.
The number of dogs in the group is dependent on the style of the daycare. Park-style daycares have more dogs in a group than home-style daycares.
Safety features of the daycare; Before leaving your dog there, must enquire and check the safety features they have installed for the safety of your dog.
A daycare should have fencing that is a minimum of 6 inches high. Dogs should not have direct excess to the entry and exit gate.
The procedure they follow if the dog gets injured; In the daycares dogs commonly came in contact with the common injuries while playing.
You have to enquire from the management what will be their procedure if the dog gets injured during daycare hours.
It is really common practice, the daycare management will give you some forms during the registration there they will demand your consent from you to take your dog to the veterinarian if needed. Otherwise, if the injury is not too deep they will first aid your dog within the premises.
Cleaning protocols; The daycare centres do their cleaning with detergents that are non-harmful for the dogs and efficiently remove the bacteria and viruses from the surfaces to make a hygienic environment.
As already there are high chances of infection for the dogs so cleaning should be on point to minimize the risk of infection.
How to choose your dog's daycare:
As the daycare centres are getting popular in societies. Many daycares are ranging from high-end branded daycares to the daycare that is located in your neighborhood and not known by its name.
It is really important to choose a daycare for your dog where she felt relaxed, happy, and comfortable.
Following are some merits you should consider while registering your dog for daycare.
Style of the daycare
Staff to dog ratio
Dog handling methods
The exercise they offer to your dog
Surrounding environment
FAQs
What is the average cost for a dog daycare?
By a global survey on daycares and dogs, it is estimated that a dog owner pays 51$ a day for babysitting their dog in a responsible daycare. The owner is giving much of their money to their dog's daycares. For a single dog, the annual expenses of daycare are estimated as 5000$.
How often should I take my dog to daycare?
If you have the time to spend with your dog then it's really good that you don't have to take your dog to a daycare every single day. In a week you can take a maximum of 2-3 times your dog to daycare and on other alternate days, you can take her to a nice soothing walk.
Why is my dog tired after attending daycare?
For the first couple of times, your dog gets tiered when comes home after attending the daycare. This is because in daycares there is so much mental and physical stimulation that your dog is not used to. For the first some days she may face some muscle and feet soreness due to heavy plays and much more. By the time she'll get used to it.
Conclusion:
Let's end the discussion here by giving a brief conclusion to it.
Choosing the best daycare for your dog is dependent if it suits your dog's mental state or not. While choosing must consider what kind of your dog you have and in which environment she'll remain comfortable and easy without you.
Before getting registered for daycare must satisfy your queries related to cleanliness, injuries, staff, and other things like that so that you'll feel safe while placing your dog there.
Let us know in the comment section if this article has helped you or not and inform us of your queries too.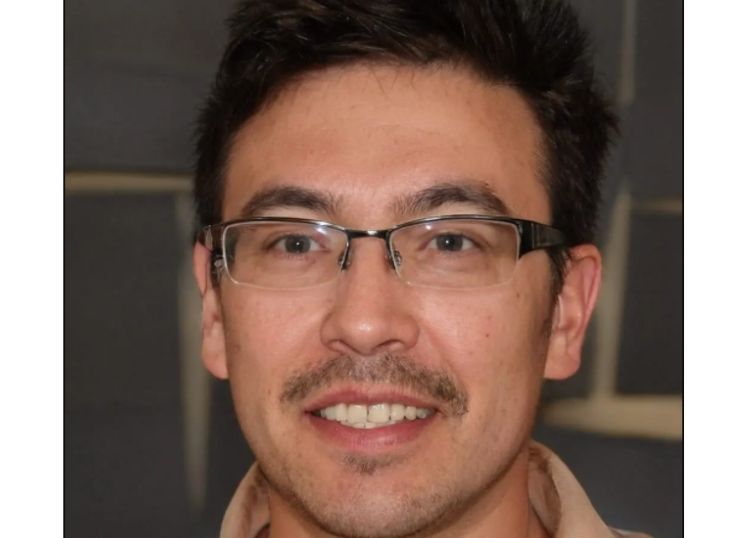 Albert James is a dog owner and veterinarian by profession. He loves to write about dogs. He can also provide you solutions about your dog's health.