Ultrasonography plays a vital role in the diagnosis of complex diseases. Atlas of small animal ultrasonography book is a comprehensive guide of 200 sonograms of small animals.
Atlas of small animal ultrasonography in 2021
Why should you read Atlas of small animal ultrasonography?
It has 2000 high-quality images covers both complicated and uncomplicated disorders including histopathological images.

It also includes abdominal contrast sonogram and common and uncommon disorders.

It gives you practical knowledge of small animal ultrasonography.

Atlas of small animal ultrasonography provides you with clinical information. This information helps you how to treat diseases during gestation and after parturition.

It also gives you a thorough guide about the development of the fetus in different stages.

Important pathological conditions cover in each section of the book.

It provides new information and new chapters on abdominal contrast sonography.
It provides a way to determine conditions like enlarged liver and spleen which is very difficult to diagnose by the help of palpation.
An important book for the veterinarian
The book holds clinical importance for a veterinarian as it has all the sonograms a vet need for the diagnosis of disease. A veterinarian can diagnose different stages of pregnancy and know about the abnormalities at these stages. An ultrasound help in the identification of different internal organs. It can also help to identify different conditions of the urinary bladder in your dog. Thus veterinarian needs to study this book to enhance their knowledge.
Why should veterinarians need to study ultrasonography?
Ultrasonography deals with internal organs and helpful in the diagnosis of different diseases. Some conditions cannot be diagnosed with palpation. You need to see internal organs to confirm the diagnosis. Besides that, it can help veterinarians to know about the different stages of pregnancy. Ultrasonography provides a new and accurate approach for the diagnosis of different conditions and diseases.
So Atlas of small animal ultrasonography is the way to go to get yourself clinically strong.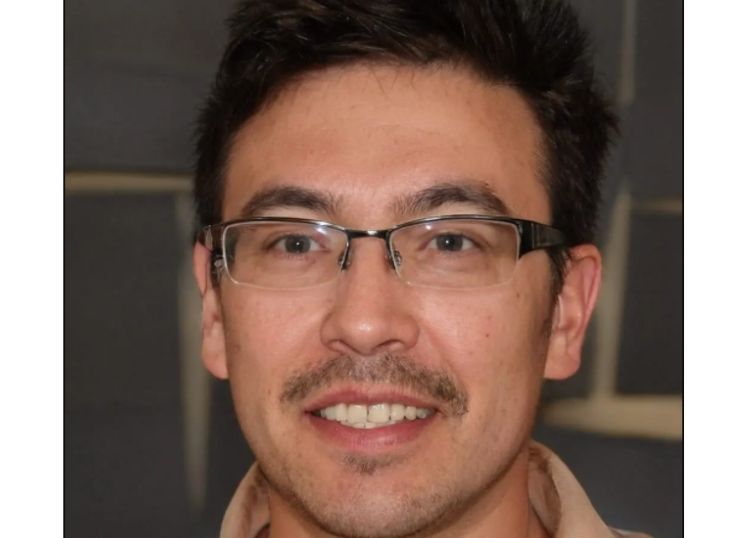 Albert James is a dog owner and veterinarian by profession. He loves to write about dogs. He can also provide you solutions about your dog's health.